"Joy is a net of love by which you can catch souls."



"Do not wait for leaders; do it alone, person to person."

-Mother Teresa

Welcome
Current Newsletter
Widows Home
Contact
Links
Photos India
Past Newsletters
Poems
Art

"Love begins at home, and it is not how much we do...but how much love we put in that action."



"The ocean is made of drops"

-Mother Teresa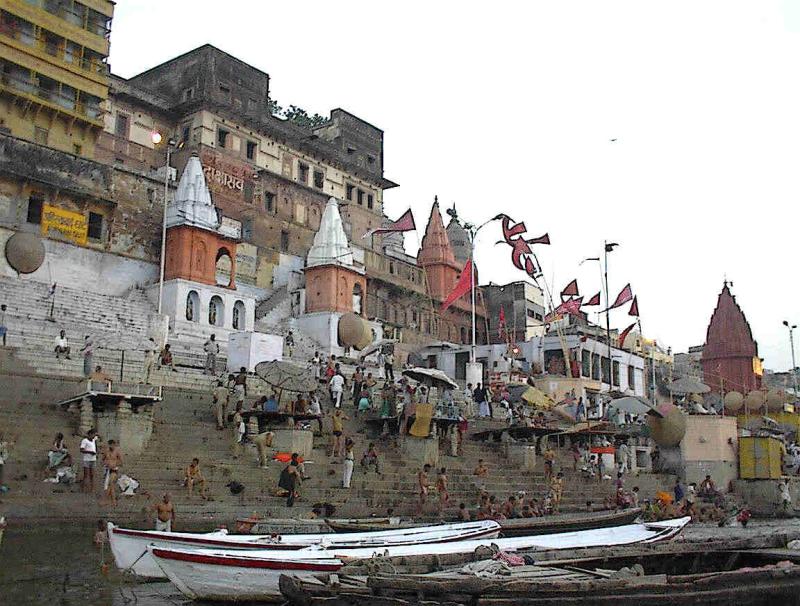 "If Christians would really live according to the teachings of Christ, as found in the Bible, all of India would be Christian today."

-Mahatma Gandhi (1869 - 1948)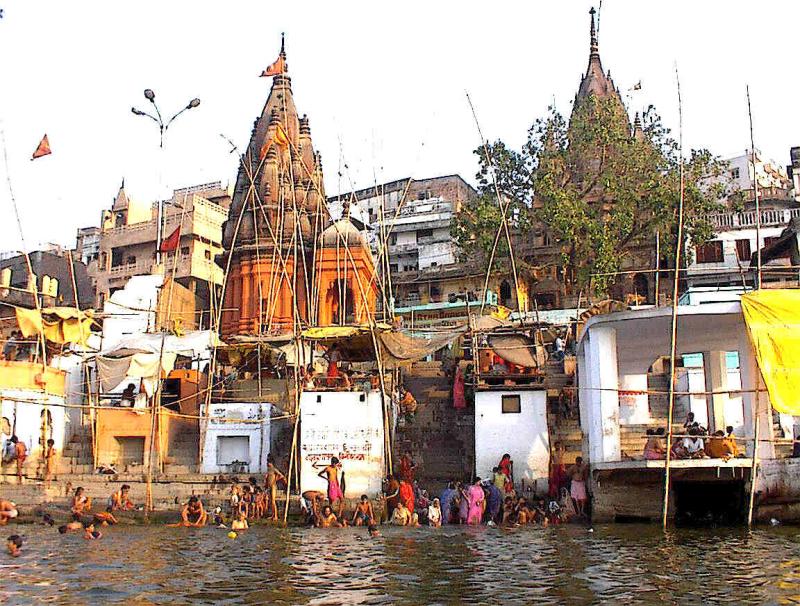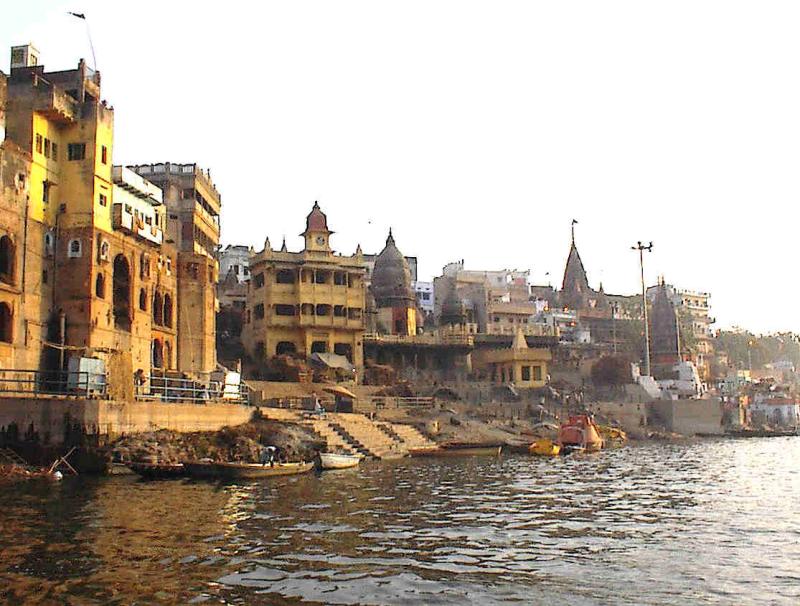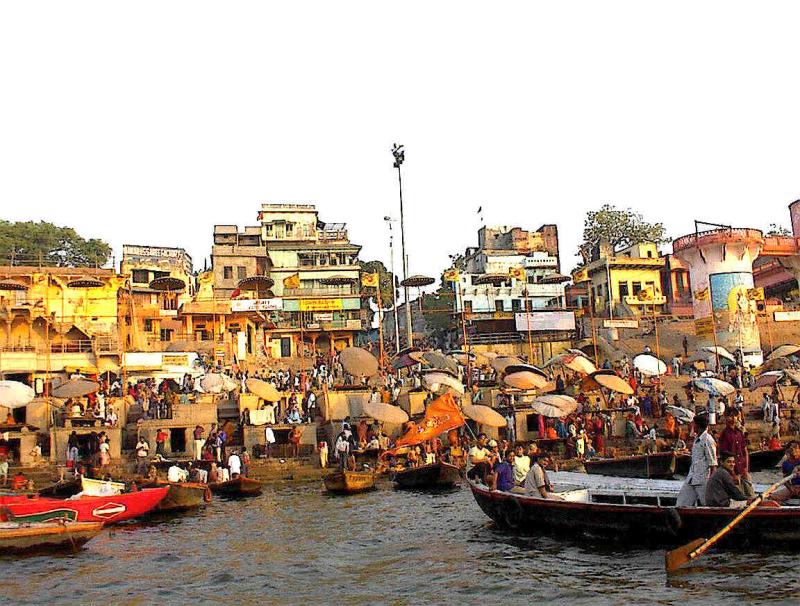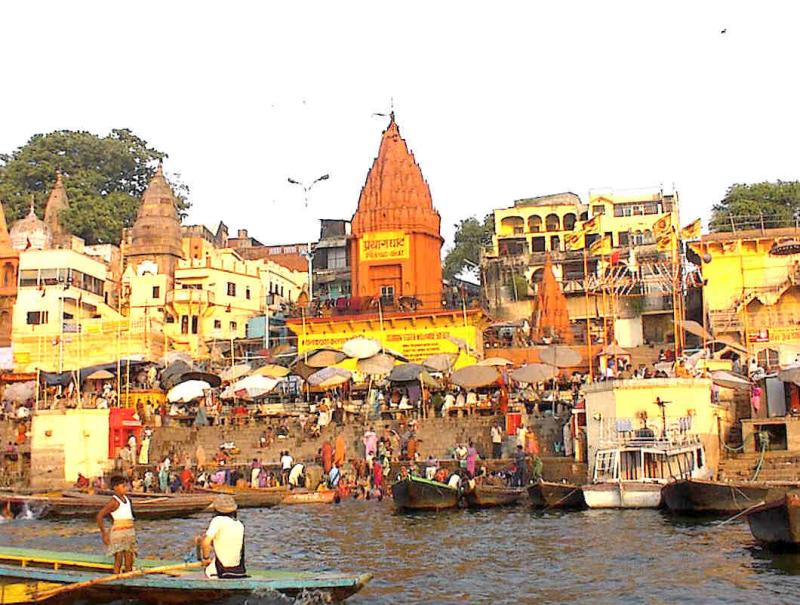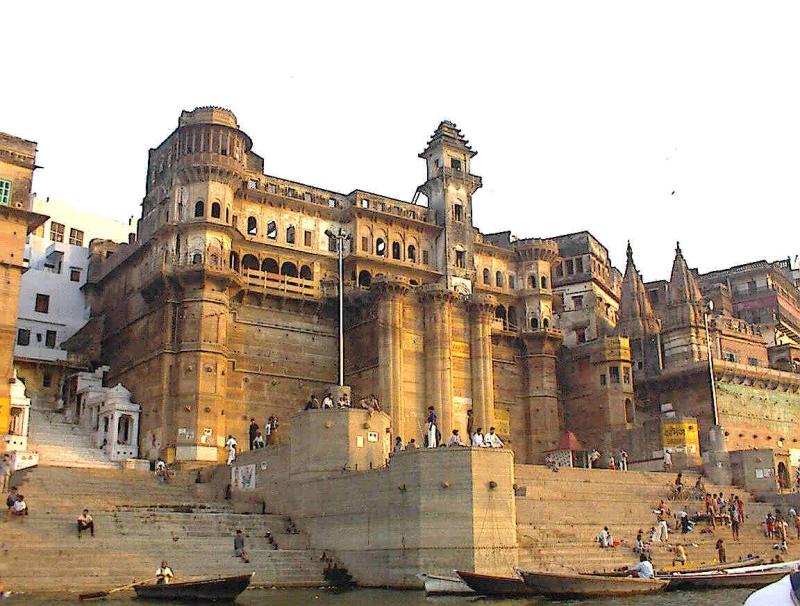 For those interested in getting fresh updates (straight off the press) the address is: Luca_news@hotmail.com
Write a note of request and you will be added to the e-mail list.
"..that we are destined for something greater, that our hope is built on nothing less than the transforming power of Jesus Christ"...Luca

A Few
PAST
NEWLETTERS



"Be blessed with the knowledge that you're loved."

Luca


Newsletter January, 2004
Newsletter March, 2004
Newsletter April, 2004
Newsletter November, 2004