"Love begins at home, and it is not how much we do...but how much love we put in that action."



"The ocean is made of drops"

-Mother Teresa

Welcome


Newsletter
Widows Home
Contact
Links
Photos India
Past Newsletters
Poems
Art

"Joy is a net of love by which you can catch souls."



"Do not wait for leaders; do it alone, person to person."

-Mother Teresa


"..that we are destined for something greater, that our hope is built on nothing less than the transforming power of Jesus Christ"...Luca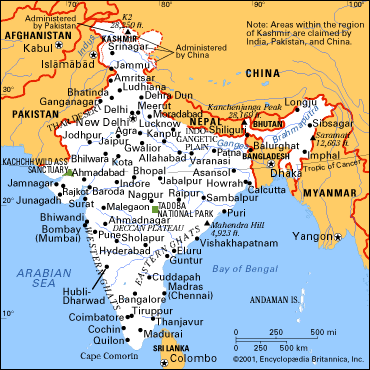 The Great Commission

"Then Jesus came to them and said, All authority in heaven and on earth has been given to me. Therefore go and make disciples of all nations, baptizing them in the name of the Father and of the Son and of the Holy Spirit, and teaching them to obey everything I have commanded you. And Surely I am with you always, even to the very end of the age."
Matthew 28:19-20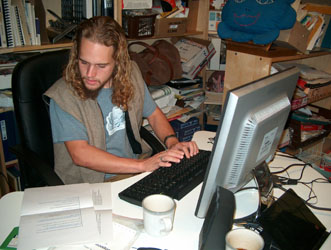 "The spirit of Christ is the spirit of missions. The nearer we get to Him, the more intensely missionary we become." -- Henry Martyn, missionary to India and Persia

Link to my parents ministry in South America
http://ywash4him.com

"Expect great things from God; attempt great things for God" -- William Carey, who is called the father of modern missions.